Dr Michael Thompson
Endocrinologist BMed Sc (Hons) MBBS FRACP
Dr Michael Thompson graduated from the University of Tasmania with a Bachelor of Medical Science with First Class Honours and a Bachelor of Medicine/Bachelor of Surgery in 2012. He completed basic physician training at the Royal Hobart Hospital and subsequently specialised in Endocrinology, training at the Royal Hobart Hospital andAustin and Northern Hospitals in Melbourne.
Michael is currently completing his PhD, funded by a prestigious National Health and Medical Research Council (NHMRC) Postgraduate Scholarship, on sun exposure, vitamin D, osteoporosis and bone health in adults. He has received numerous prizes including the inaugural Tasmanian AMA President's Award for Excellence, the Tasmanian RACP Physicians Prize and RCPA Pathology Scholarship, Vice Chancellor's Leadership Award and the Tasmanian RACP Trainee Research Award (2014 & 2018).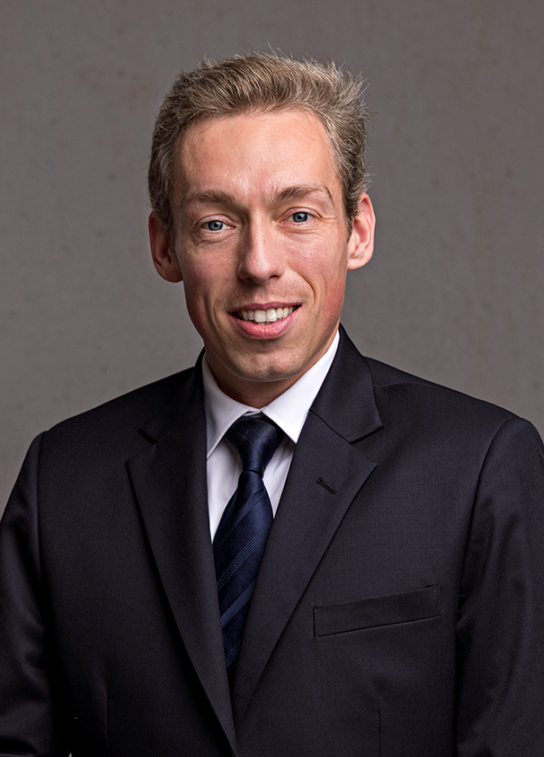 Skills and Expertise
Michael enjoys all aspects of Endocrinology, including diabetes, thyroid and parathyroid problems, osteoporosis, hypogonadism and weight management. He has trained with some of Australia's leading experts in osteoporosis andmedical weight management at the Austin Hospital Endocrine Centre of Excellence. Michael enjoys producing and reading cutting edge research and being able to translate this into optimal care for his patients.
Michael is a keen educator and has held various competitive teaching posts with the University of Tasmania (Senior Lecturer, Rotation Coordinator, Tutor and Examiner), Postgraduate Medical Council of Tasmania and Royal Hobart Hospital (Medical Education Advisor and Chief Registrar). He enjoys using these skills to help educate patients about their health, medical condition(s) and how these can be best managed.
Meet Dr Michael Thompson
Michael is an avid bushwalker and trail runner. He is currently training to run the Overland Track.