Dr Sarah Hewer
Neurologist MBBS (Hons), FRACP, GradDip Clin Ed
Doctor Sarah Hewer is a staff specialist at The Royal Hobart Hospital and a visiting neurologist at Hobart Private and Calvary Hospital in Hobart.
Her undergraduate medical training was undertaken at the University of Tasmania, where she obtained her medical degree in 2006. She was awarded the Pfizer pharmacology prize in 2006. Her post-graduate training was undertaken at The Royal Hobart Hospital, Geelong Hospital and St Vincent's Hospital, Melbourne. She specialised in Neurology, training at The Royal Hobart Hospital, St Vincent's Melbourne and The Alfred Hospital. Dr Hewer undertook a Movement Disorders Fellowship at The Alfred Hospital under A/Prof David Williams and was admitted as a Fellow to the Royal Australasian College of Physicians in 2013.
Skills and Expertise
Dr Hewer specialises in the treatment of Movement Disorders, including Parkinson's disease, essential tremor, dystonia, progressive supranuclear palsy, multiple system atrophy and other parkinsonian conditions. She is skilled in the administration of botulinum toxin for dystonia, facial spasm and blepharospasm as well as for hyperhidrosis, and chronic migraine. She has experience in the management of patients with advanced treatments for Parkinson's disease, including apomorphine infusion, levodopa intestinal gel and deep brain stimulation surgery.
PLEASE NOTE: Dr. Hewer has closed her books and is NOT TAKING NEW PATIENTS until further notice.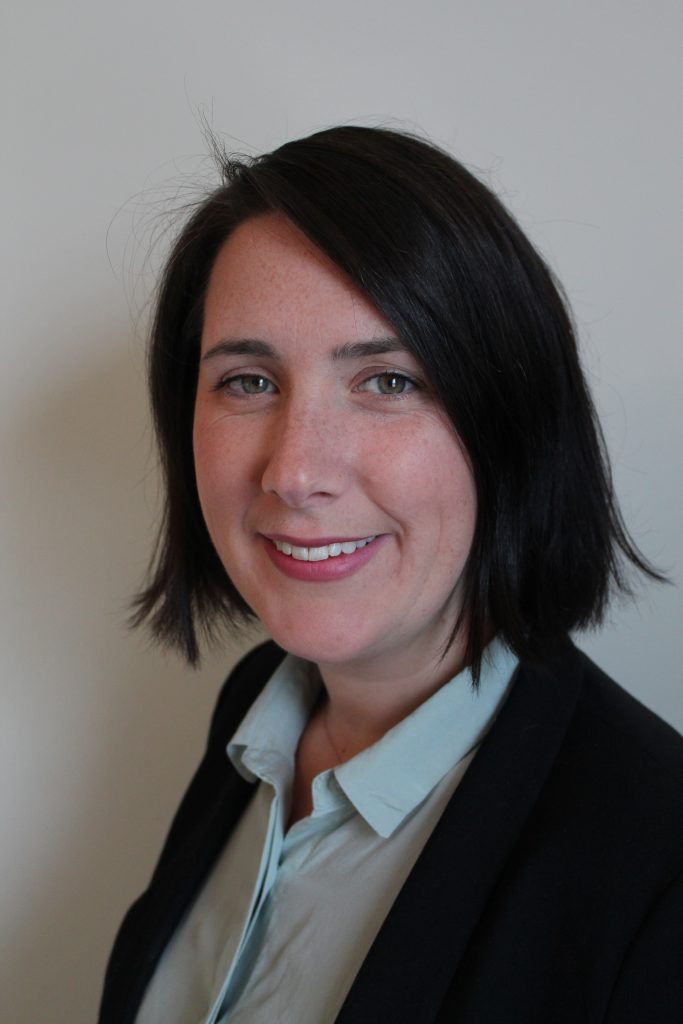 Meet Dr Sarah Hewer
Dr Hewer worked in private practice in Melbourne in 2014 and 2015.  She returned to Hobart in 2016.  Dr Hewer also sees patients with general neurological conditions, such as headache, migraine, peripheral nerve injuries, cognitive problems, headaches, and epilepsy.  She provides a holistic and collaborative approach to the management of neurological illnesses.  She has post graduate qualifications in medical education and is involved in the teaching of medical students and doctors in training