Dr Stewart Healy
Cardiologist and Electrophysiologist, MBBS FRACP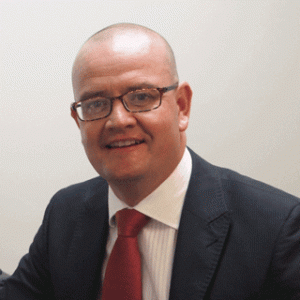 Tasmania born and educated, Dr Stewart Healy is a Cardiologist and Electrophysiologist currently based in Melbourne. Stewart has undergone training at Royal Hobart Hospital, Monash Medical Centre and honed his electrophysiological skills in a high volume centre in Canada.
Meet Dr Stewart Healy
Stewart's relaxed, friendly manner puts patients at ease and allows him to convey complex information in a straightforward, understandable way. Stewart and his wife have three school aged children and he can be found in a competitive game of golf as often as possible.